It is so easy to build a web site with Web Business!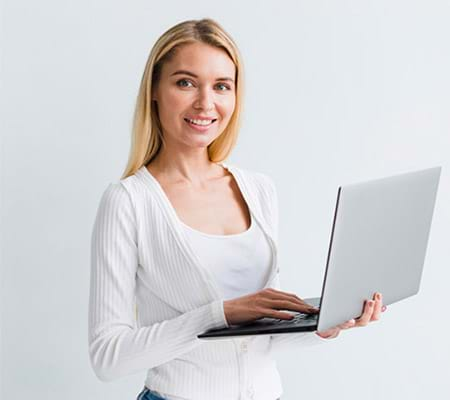 Do you need a ready web site immediately?
Would you like a professional-looking web site which will not force your budget as budget friendly and that you can manage easily?
You will find more than you want. You will be able to purchase the quality inexpensively with package web sites prepared in accordance with search engines which will meet your needs completely. If you choose package which is appropriate for you from Package Web Sites, we will deliver your site in a day.
Web Business ready-package web sites are a Izmir-centred software company which has adopted providing service to its customers beyond their expectations as principle by way of its sectoral experience for more than 20 years.